In a world where big business seems to be the only option, it can be tough to break out on your own as a small business. But don't give up! There are plenty of success stories out there of businesses that have made it big by starting small.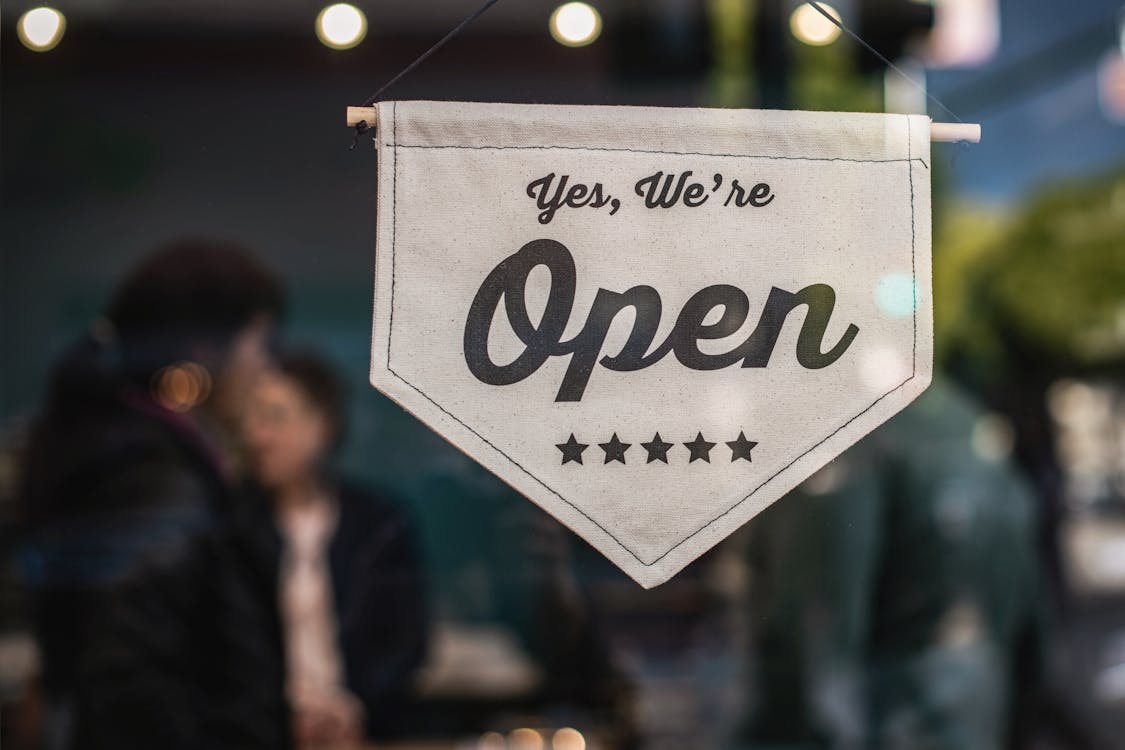 Here are fourteen awesome tips about small business from unlikely sources:
1. Don't be afraid to start small.
There's no shame in starting your business with just a few employees or a small customer base. Starting small can be an advantage because it allows you to focus on quality over quantity.
2. Follow your passions.
One of the best pieces of advice for small business owners is to follow their passions. If you're not excited about what you're doing, it will be difficult to maintain your enthusiasm and energy levels over the long haul. So find something you love and go for it!
3. Surround yourself with positive people.
A positive attitude is essential for any small business owner – after all, there will be times when things don't go as planned. So make sure you have a strong support network of positive people who will help you through the tough times.
4. Don't be afraid to ask for help.
As a small business owner, you wear many hats. And that can often lead to feeling overwhelmed and stressed out. So don't be afraid to ask for help when you need it – there are plenty of people who are more than happy to lend a hand.
5. Stay organized.
One of the best ways to stay on top of your small business is to stay organized. This means creating a system for tracking your expenses, keeping track of your goals, and planning.
6. Keep your expenses low.
When you're starting, it's important to keep your expenses as low as possible. This means finding creative ways to save money on everything from marketing to office supplies.
7. Stay flexible.
As a small business, you need to be prepared to change with the times. The market is constantly evolving, so you'll need to be ready to adapt your products and services to meet the needs of your customers.
8. Network, network, network.
One of the best ways to grow your small business is to build a strong network of contacts. attend networking events, join online forums, and connect with other businesses on social media.
9. Stay focused on your goals.
It's easy to get sidetracked when you're running a small business, but it's important to stay focused on your goals. Make a list of your priorities and refer to it regularly to keep yourself on track.
10. Be patient.
Success doesn't happen overnight, so be prepared to work hard and be patient. It may take a while for your business to grow, but eventually, it will take off.
11. Know your strengths and weaknesses.
As a small business owner, you need to be aware of your strengths and weaknesses. Don't try to do everything yourself – delegate tasks to other members of your team and focus on what you do best.
12. Believe in yourself.
Starting your own small business can be a daunting task, but you need to believe in yourself if you want to succeed. Have faith in your abilities and don't give up when things get tough.
13. Be prepared to work hard.
Running a small business is not easy – it requires a lot of hard work and dedication. But if you're willing to put in the effort, you can achieve great things.
14. Enjoy the journey.
The best part of running your own small business is the journey, not the destination. Take time to celebrate your successes, but don't forget to enjoy the process along the way.
Small businesses are the backbone of the economy, accounting for more than half of all private-sector jobs. If you want to read more related articles, you might want to check on business ideas in Australia.